Interior installation & refurbishment
Specialist in kitchen and bathroom fitting, bespoke interior installation and house and office
Ideas, advices and practical information

What app for iOS?
Here we prepared a short list of apps we have tried and use for some 3D design on the go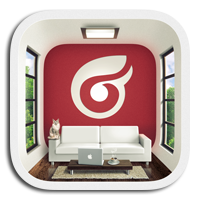 Tap Glance *NEW*
http://www.tapglance.com £7,99
TapGlance is based on our award winning "Interior Design for iPad" app. With hundreds of thousands of users, and the distinction of being one of TIME magazine's top 50 best apps in the world, we were compelled to push the boundaries and create this next generation interior design experience. It offers more than 75 new features and improvements as well as the revolutionary cloud render technology.
TapGlance is a powerful and intuitive interior design app. Within minutes and without any prior experience, you can create photo-realistic images of just about any interior design project you have in mind.

Drag and drop furniture, fixtures and appliances into your plan – more than 2000 items are included with the app for free. Test material combinations using over a thousand included materials, or import your own seamless textures or camera photos.

You can design your plan using three different modes:
• The layout mode, where you add, remove, shape, and arrange entire rooms.
• The 2D mode, where you furnish the plan from a two-dimensional top view.
• The 3D mode, where you can walk through the plan in three-dimensional perspective, decorate it using a wide variety of furniture, fixtures and appliances, and apply materials to walls, floors and objects.

When your 3D scene is ready, tap a button and bring it to life using our cutting edge cloud render technology. The images produced by TapGlance are so real, most people will not be able to tell they were designed on a tablet device. In many cases, the results will far exceed even professional 3D applications, with little or no effort on your side.

NOTE - Cloud renders are performed on a dedicated high-end server farm and require an in-app purchase. TapGlance includes a free non-photorealistic render mode.

Interior design
http://www.interior-design-ipad.com/  £6,99
Interior Design for iPad is a user-friendly most professional app that gives you the power to take on any interior design project or create any floor-plan quickly and easily. With little to no learning curve, you could be designing your new interior in as little as 5 minutes.
Go from drawing your floor plans in 2D to walking through them in vivid, stunning 3D. You can drag and drop objects within your layout and remove walls, alter the shape of rooms, or add onto your layout as simply as tapping the screen. With over 3300 objects and materials included in the app for free, you can customize every surface or piece of furniture in your layout, even installing wood floors by choosing from a selection of real wood grains.
Interior Design for iPad is one of the only mobile apps in the world that supports render, giving you the ability to create an amazing 3D image of your design including shadows and other special effects. The render feature is available on iPad 2 and above.
Once you've completed your layout, you can share it with friends, family, or colleagues by exporting it to email, photo album, Dropbox, or your favorite social networking sites.
Definitely my all time favorite giving most options and perfect rendered pictures, for one time payment you can add your own company logo to screen shot.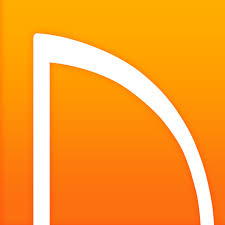 Room Planner
http://roomplanner.chiefarchitect.com/room-planner/  FREE!!!
The second contender and very close match to Interior Design is made by company who gave us the amazing Chief Architect you can now create realistic floor plans and 3D models in minutes for your next room or home design project. Quickly place and arrange rooms, furniture, cabinets, doors and windows. Visualize rooms and furnishings - choose from hundreds colors, materials, textures and 3D objects to design and decorate your room or house.
This is great app very professional with superb graphic and for free!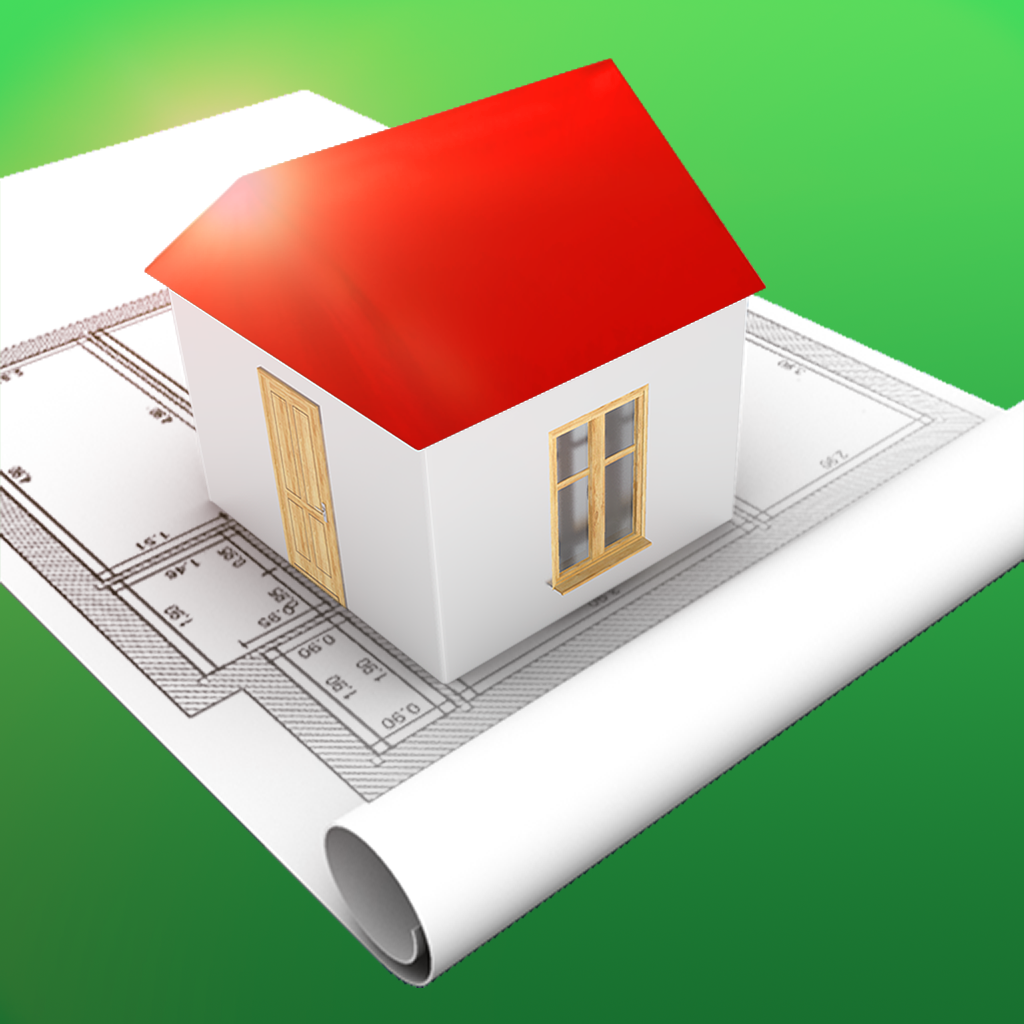 Home Design 3D
http://www.homedesign3d.net/EN/platforms  from £2,99
The Gold version allows you to take full advantage of all current and upcoming content
Floorplan and room layout:
In 2D, you can draw rooms, create openings, and now add single and small walls.
You can just as easily change the height or the thickness of the walls, the shape of the room itself, and its orientation (thanks to the compass function).
By simply dragging/dropping, make your choice from among hundreds of objects and pieces of joinery proposed and change both the interior and exterior of your home.
Advanced features and sharing:
Import any plan (architectural or hand-drawn) and display it on the background of the project.
Home Design allows you to share your plan via Dropbox.
Whether for professional or personal purposes share and synchronize your project so several people can work on it!

Customization and 3D visits:
Upgrade to 3D mode and get the most out of your project. Thanks to its all-new 3D engine, you can take a look at an impressive photo-realistic preview of your project. The new day/night function will show you exactly where the light will fall at different times of the day.
Choose from the textures to customize your project either by double tapping or with a simple drag & drop.
Each texture is available in 450 different shades giving you an almost infinite choice. You can easily find the shade you want in just a few seconds thanks to the color chart.
False manipulations no longer possible in 3D. If the texture applied is not suitable, you can now go back and cancel it.
Best about this app is that is made for all platforms including Windows  which gives you freedom in work and migrating files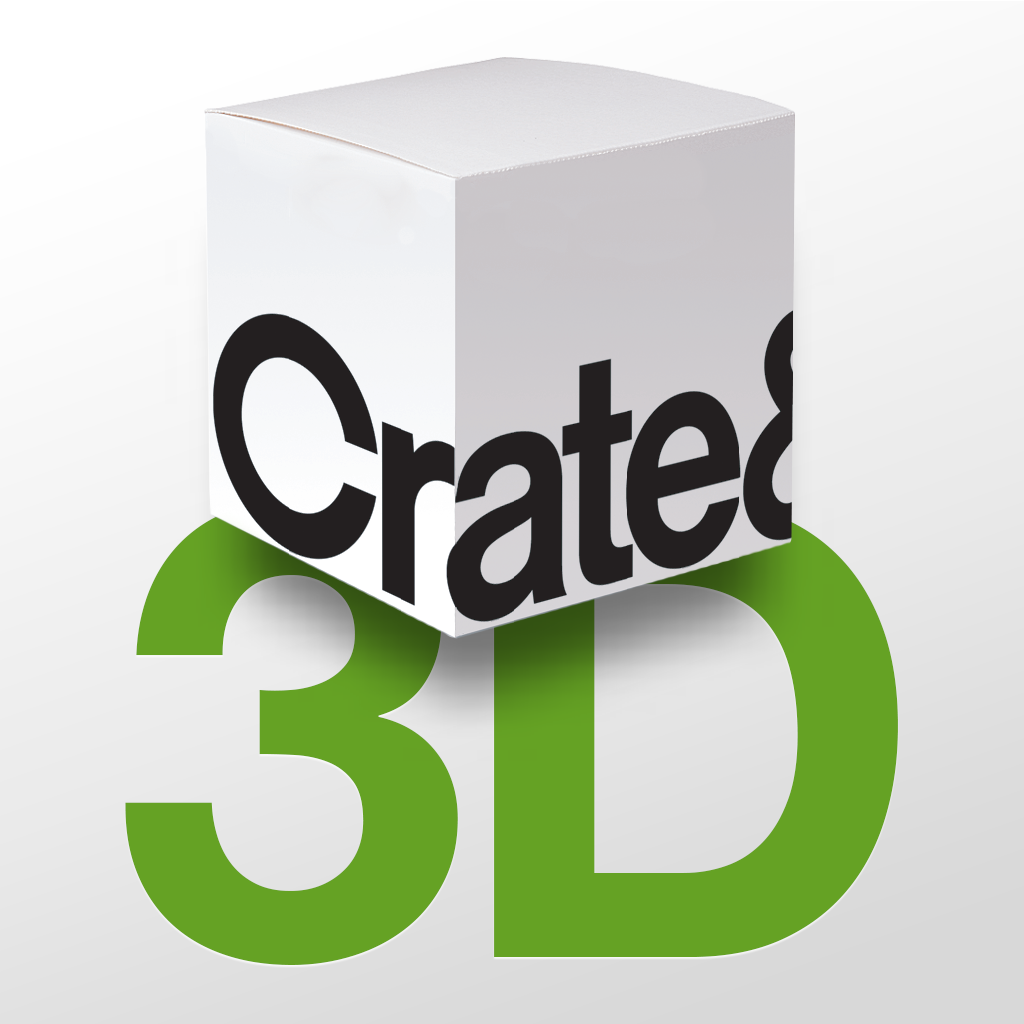 3D Room Designer
http://crateandbarrel.custhelp.com/app/answers/browse/c/122/search/1   FREE
Now you can redesign any room in your home right from your iPad with the Crate and Barrel 3D Room Designer. Experiment with new looks, rearrange furniture and add accessories, lighting, rugs—even art. In no time, you'll have a 3D view of your new room design to share or purchase.

- Use a sample digital room or your own digital room photo
- Add Crate and Barrel furniture and accessories
- Change wall color and flooring
- Browse upholstered furniture in stock and custom fabrics
- View product details
- Purchase everything in your newly designed room with integrated checkout
- Email, print or share your 3D room design via Facebook or Twitter
Great for re-designing your room. Not really 3d design app only a 'corner' where you can in your own room fit new furniture and wall colouring to help you visualize before you start refurbishing.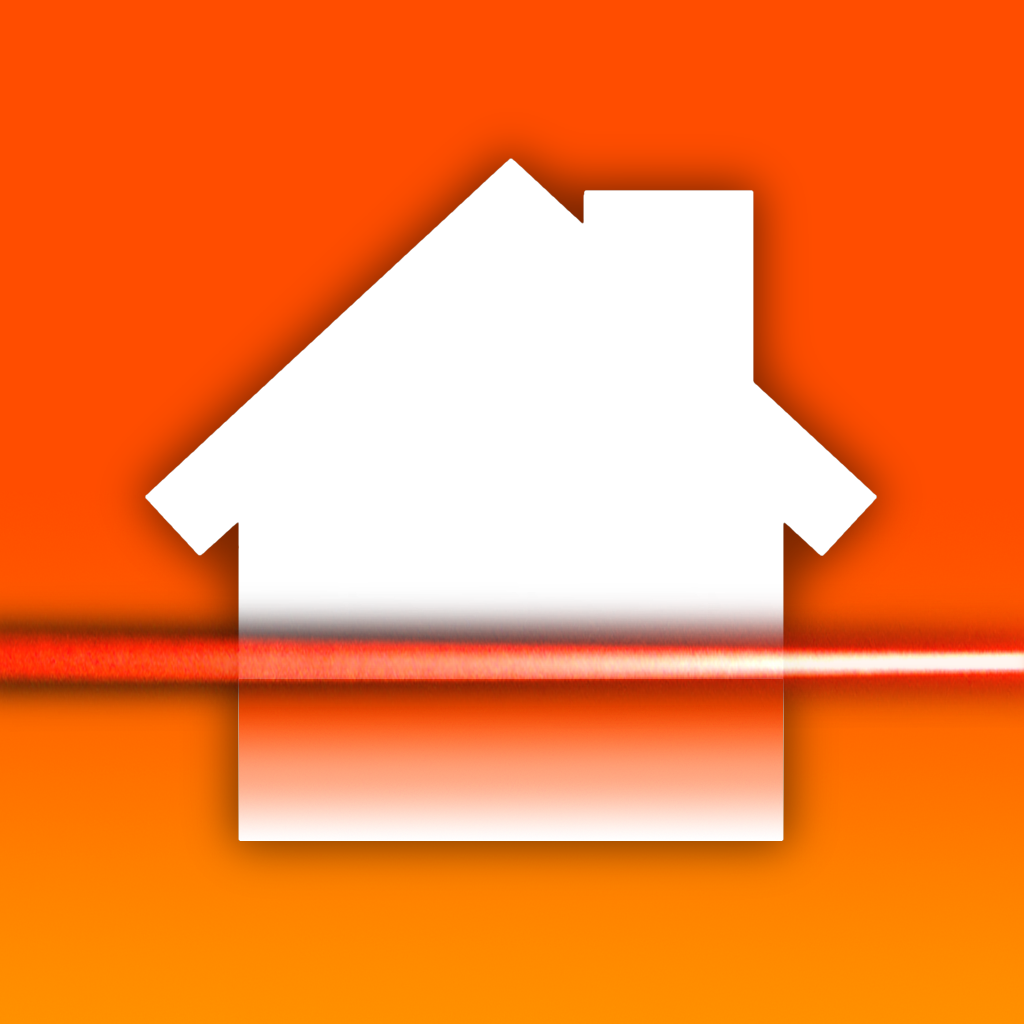 Room Scan Pro
http://locometric.com/ £2,99
RoomScan Pro draws floor plans all by itself - just touch each wall with your phone! Please look at these videos before purchasing: http://locometric.com/demo

"This app is incredible. It draws a floor plan after you tap it against the wall a few times." — LIFEHACKER
"It's incredibly simple, but seems to work really well." — HUFFINGTON POST
"You can trade your tape measure for this slick app called RoomScan" — GIZMODO

We're here to help if you need assistance. Tap the ? button in the app and send us an email.

• The floor plan appears in seconds, with approximate wall lengths and floor area.

• Unlike some floor plan apps, RoomScan can draw floor plans of complex rooms just as easily as small rectangular rooms.

• Measurements are estimated to the nearest 10cm (or half a foot).

• For super-accurate instant floor plans, use RoomScan in conjunction with a laser measure. Just tap a wall on the finished floor plan and input your measurement. RoomScan intelligently combines its own measurements with yours to create a perfect plan.

• Add doors as you walk around the room by touching the door frames, and select from a variety of door types.

• Rooms are automatically connected together to create a plan of the whole floor.

• Save as an image or export to PDF, DXF for AutoCAD or SketchUp or a range of other formats. There will be a nominal fee for advanced export options in the future.

• Add notes and photos to the floor plans - RoomScan can even take photos automatically and place them in the correct position on the plan.

• Choose your own custom floor plan colours.
Great way measuring rooms and spaces without a tape measure, and yet it's pretty accurate!